CMI Orchards employee named up-and-coming apple industry leader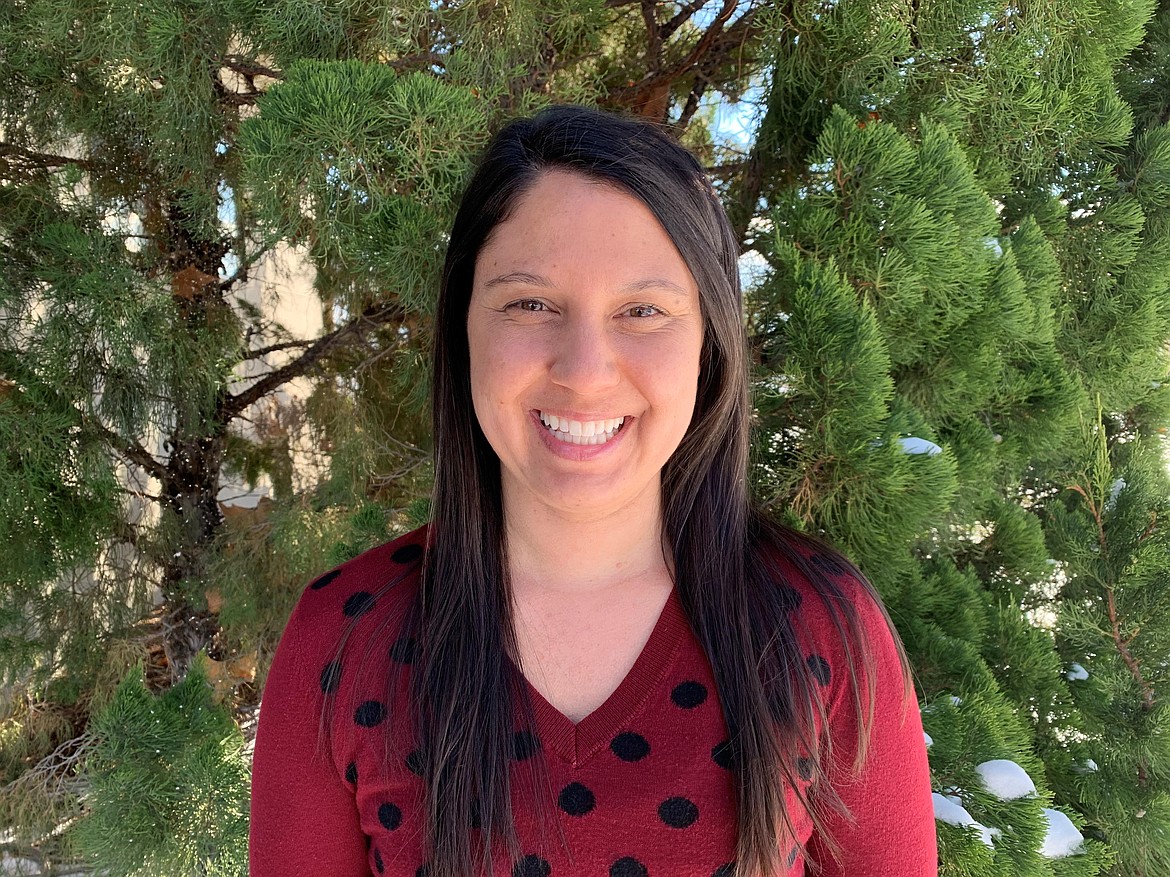 CMI Orchards employee Becky Hinkley was named one of the U.S. Apple Association's 15 Young Apple Leaders for 2021.
by
CHARLES H. FEATHERSTONE
For the Basin Business Journal
|
March 18, 2021 1:00 AM
WENATCHEE — Becky Hinkley of CMI Orchards has been selected by the U.S. Apple Association as a Young Apple Leader for 2021. A total of 15 accomplished and aspiring industry professionals were selected by the organization.
The Young Apple Leaders will engage in a year-long training and mentorship program that includes a focus on communications and advocacy, industry workshops, member events, and other hands-on experiences when permitted. Under the program, Young Apple Leaders are paired with apple industry mentors for career and leadership guidance. Hinkley serves as a Domestic Sales representative for CMI Orchards.
CMI Orchards is one of the largest growers, packers and shippers of premium Washington state apples, pears, and cherries.
"I am truly honored to be a part of the Young Apple Leaders class of 2021," Hinkley said in a press release issued by CMI Orchards. "I look forward to learning more about the federal regulatory and legislative process and how to push for policy change that will benefit our local growers in Washington state. There are challenges in the industry and overcoming them starts with our voice."
"I am proud to be chosen to represent the CMI Orchards' team and am excited to be a voice for local apple growers and shippers in Wenatchee," she added.
"We are excited to have such a qualified and eager roster of Young Apple Leaders for 2021," said USApple President and CEO Jim Bair. "Although things may look different this year due to continuing COVID-19 restrictions, these young leaders will have the same level of engagement and opportunities to be actively involved with USApple as in previous years."
USApple describes itself on its website as "the voice of the apple industry."
Hinkley has been with CMI Orchards for nearly two years and brought prior industry experience to her position.
"At CMI Orchards, our employees are family," said Bob Mast, CMI Orchards president. "We believe in cultivating the hidden talents that exist in each of our team members. Becky has been such an asset to the CMI Orchards' family. She is talented, and works incredibly hard to support our growers. I'm thrilled to see her receive this recognition."
Now in its 12th year, the Young Apple Leader program equips professionals with an understanding of federal regulatory and legislative apple issues and provides an opportunity to learn from peers and apple leaders from around the country. Young apple growers and individuals in apple-related businesses who are at the start of their career through the age of 35 are eligible to participate.
To qualify for consideration, candidates complete an application and an interview with USApple leadership. All applications are reviewed by the USApple Board of Directors before final selections are announced.
---