Telling ranching's story one cow at a time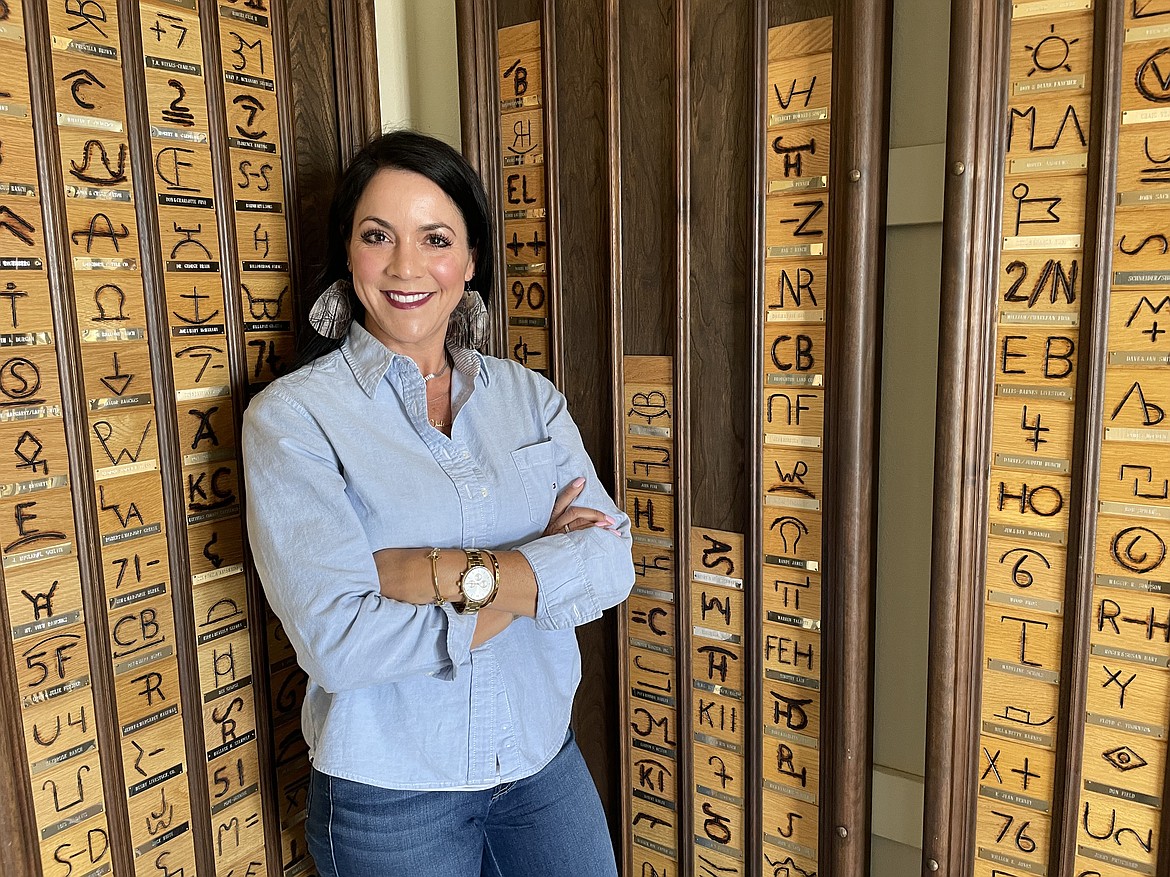 Chelsea Hajny is the new executive vice president of the Washington Cattlemen's Association. She said she wants to connect members and support them with the resources they need to be successful.
Charles H. Featherstone/Basin Business Journal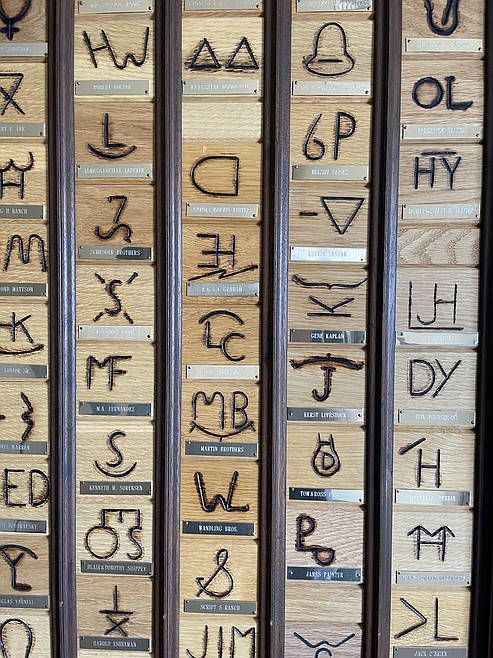 Brands from across the state are on display in the foyer of the Washington Cattlemen's Association offices in Ellensburg. State rancher brands are also pressed into the concrete of the sidewalk around the building as well.
The entrance to the Washington Cattlemen's Association offices in Ellensburg. The Washington Cattlemen's Association was established in 1925 to serve the interests of cattle producers in the state.
Previous
Next
by
CHARLES H. FEATHERSTONE
For the Basin Business Journal
|
August 14, 2022 1:00 AM
ELLENSBURG — Chelsea Hajny is no stranger to cattle.
"I'm a lifetime cattlewoman. I grew up on a working ranch in North Idaho," she said. "I grew up with cows and on the back of a horse, and it's my happy place."
It's all she's ever known, she said.
She sits behind a big desk in a corner office of the Washington Cattlemen's Association, the office that belongs to the association's executive vice president. An office that, by the end of the first week of January, had only been hers for about eight days.
Hajny was named the association's new executive vice president in June, and hit the ground running, testifying to the Washington State Fish and Wildlife Commission in opposition to a proposed rule on wolves on June 26.
"This is not the back of the horse, But the next best thing," she said of her new office.
Hajny said she's always been passionate about agriculture. Not only did she grow up on a ranch, but she ranches herself, has set up consulting businesses specializing in public relations and marketing, and helps county fairs and rodeos promote themselves. She believes farmers and ranchers have an important story to tell, one that people need to hear, and that the association's job is to tell that story to the public as well as to legislators and regulators in both Olympia and Washington, D.C.
"My goal is to advocate and fight for our membership, our ranchers. At the end of the day, everyone loves to eat beef, and that's what our membership provide is the ability to put that delicious beef on the plate," she said.
Ranchers face a lot of obstacles, everything from water policy to wolves to land use and other state regulations, Hajny said. One of the association's jobs is to make life for the state's cattle ranchers just a little bit easier.
"So we can feed people," she said.
One of the things Hajny said she wants to do as the association's new executive vice president is to tour the state and meet with ranchers to find out what issues they are dealing with and look at ways the association can effectively address them.
"I want to make sure that I am collectively listening to the membership as a whole, like getting out, meeting people, learning what those issues are and then working to prioritize them," Hajny said. "Because the membership around the state, they will have very different issues and they're all important. So that's a goal. That's a chief goal."
Hajny said she would like to see the association do a better job or encouraging and facilitating communication among 1,200 ranching family members, though she admits doing that will be a challenge both in time and money. However, Hajny said the enforced isolation of the COVID-19 pandemic taught a lot of people that it's possible to meet and get to know each other without actually meeting.
"So I plan to use our meetings wisely, but I want to try to connect people digitally a little bit more, whether we're setting up, you know, membership calls. I know everyone's sick of Zoom, but I want to connect people and I want to get people talking because it really creates (fellowship). It's almost like a warm embrace," she said. "Like a hug and you can talk to someone and you can share your issues and maybe some solutions."
It's all about establishing communication, she said.
"I want to get people talking. I think that the rest falls into place," she said.
Hajny, 38, said she's looking forward to many years at the Washington Cattlemen's Association.
"I've been a member of the WCA for years, as I've raised my own cattle. I aim to bring some structure and some energy and some longevity to this position, because it's been highly competitive," she said. "We've had some great executive vice presidents, but they're gifted and talented, and they get pulled in other directions. And I'm gonna stay for a while."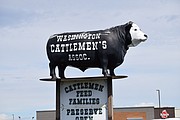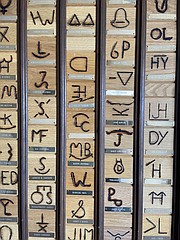 ---