USDA looks to beef up meat supply chain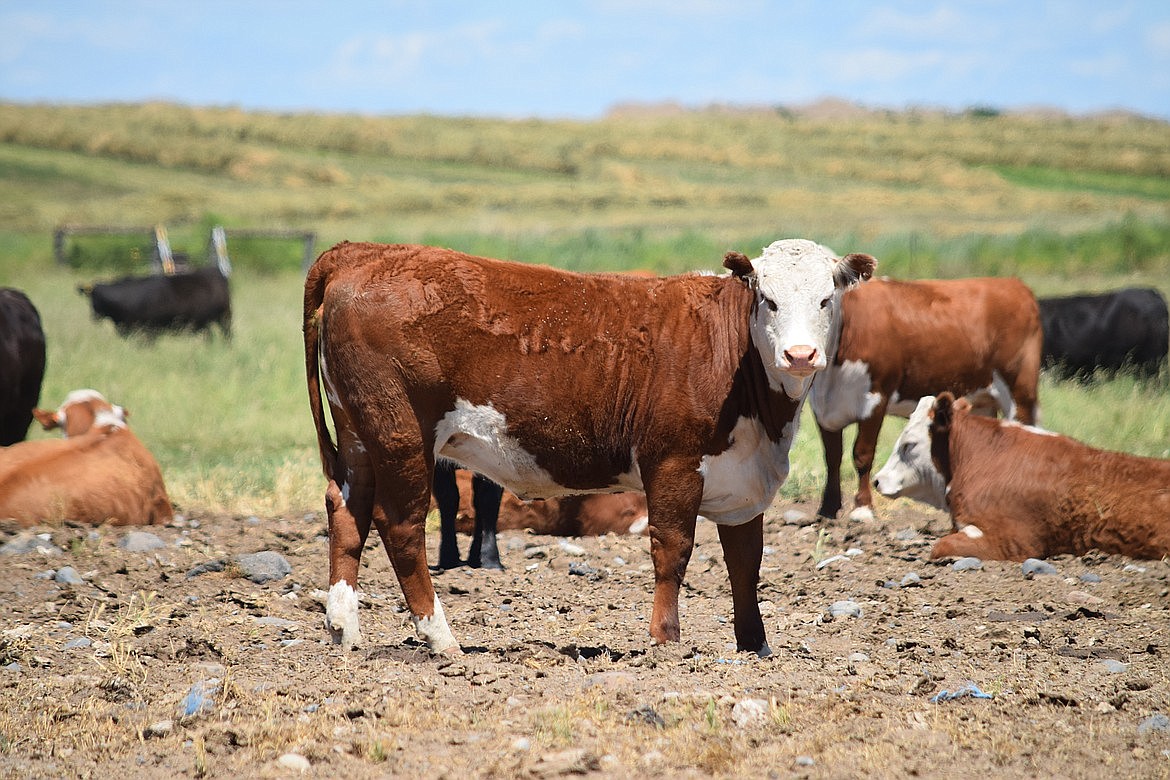 Cattle in a pasture north of Moses Lake in June of 2022. The USDA is investing $9.6 million in the country's meat supply chain, the department announced recently. That investment could help Washington ranchers get their product to market.
File photo
by
Staff report
|
February 1, 2023 1:00 AM
WASHINGTON, D.C. — The federal government will invest $9.6 million to strengthen farmers, ranchers, processors and rural businesses and diversify the country's meat supply, according to a statement from the USDA.
"USDA has undertaken a Department-wide approach to coordinate ways to deliver more opportunities and fairer prices for producers, to give people access to healthier foods, eliminate bottlenecks in the food supply chain and ultimately lower prices for consumers," wrote U.S. Secretary of Agriculture Tom Vilsack in the statement.
The Department is awarding 23 Value Added Producer Grants totaling $3.9 million to help producer-owned companies process and market new products, the statement said. USDA is also providing guarantees for a total of $5.7 million in loans to two companies through the Food Supply Chain Guaranteed Loan Program using American Rescue Plan funding. This program supports new investments in infrastructure for food aggregation, processing, manufacturing, storage, transportation, wholesaling and distribution.
Through these two programs, USDA is investing in 25 projects, one of which is in Washington state.
Widnor Farms LLC, an independent farmer-rancher located in Whatcom County near the Canadian border, will receive a Value Added Producer Grant for $249,521 toward processing, supplies and marketing expenses associated with processing and selling processed beef, pork, lamb and chicken meat cuts, the statement said.
More information can be found at www.usda.gov.
---