Agri-Service readies for expansion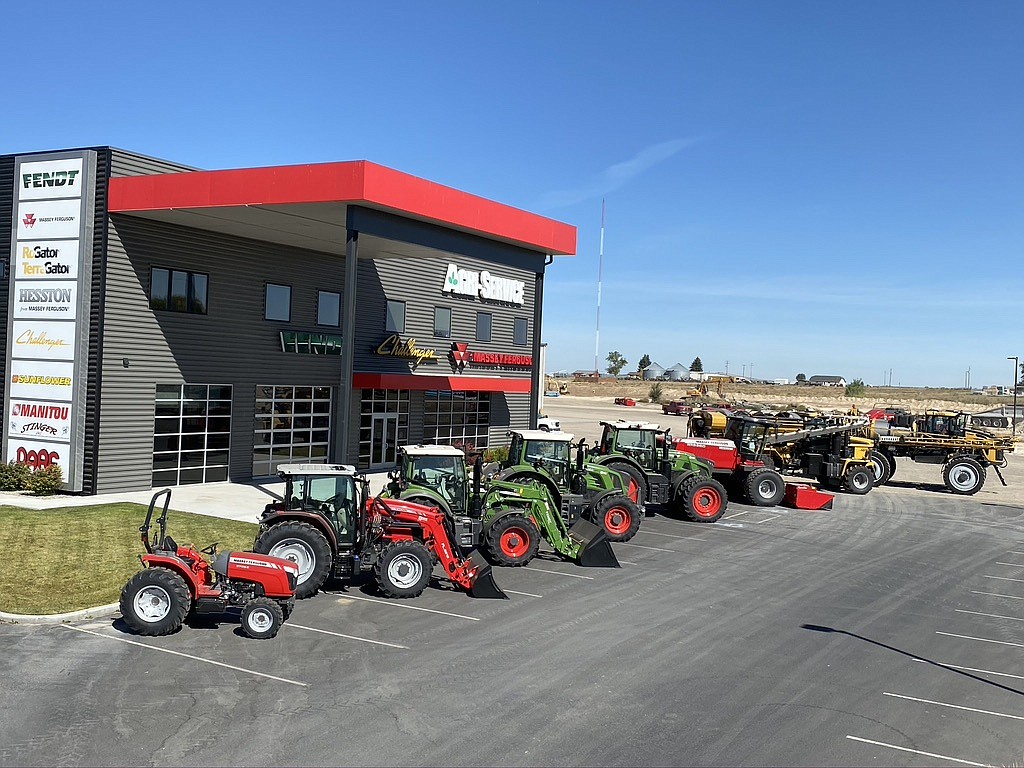 Agri-Service's corporate headquarters in Kimberly, Idaho. The company is acquiring five new locations — two in Washington and three in Idaho — in 2023.
Courtesy photo/Agri-Service
KIMBERLY, Idaho — AGCO dealer Agri-Service announced in early April that it is expanding its Pacific Northwest operations with the purchase of three service locations owned and operated by Diesel & Machine and two locations currently owned and operated by Blue Mountain Agri-Support, according to an Agri-Service press release.
As of July 1, 2023, Agri-Service will formally acquire Diesel & Machine's three operating locations in Walla Walla and Deer Park, Washington, and Lewiston, Idaho, the press release said, while the company will acquire Blue Mountain Agri-Support's locations in Lewiston and Moscow, Idaho on Sept. 1, 2023.
"Agri-Service has been serving customers in Idaho and Washington since 1990, and we are excited by the opportunity to bring on the greatest employees from both organizations," said Agri-Service President Kevin Vivian. "Along with continuing the high level of customer service and tradition of supporting Gleaner, Hesston and Massey Ferguson products, we will also be adding Fendt's high productivity equipment to this area."
Agri-Service did not respond prior to press time about the future of the two operations it now owns in Lewiston. Prior to the purchase, the company had nine locations: six in Idaho (Blackfoot, Fruitland, Heyburn, Kimberly, Marsing, Sugar City and Burley) and two in Washington (Moses Lake and Pasco), according to the company's website.
---