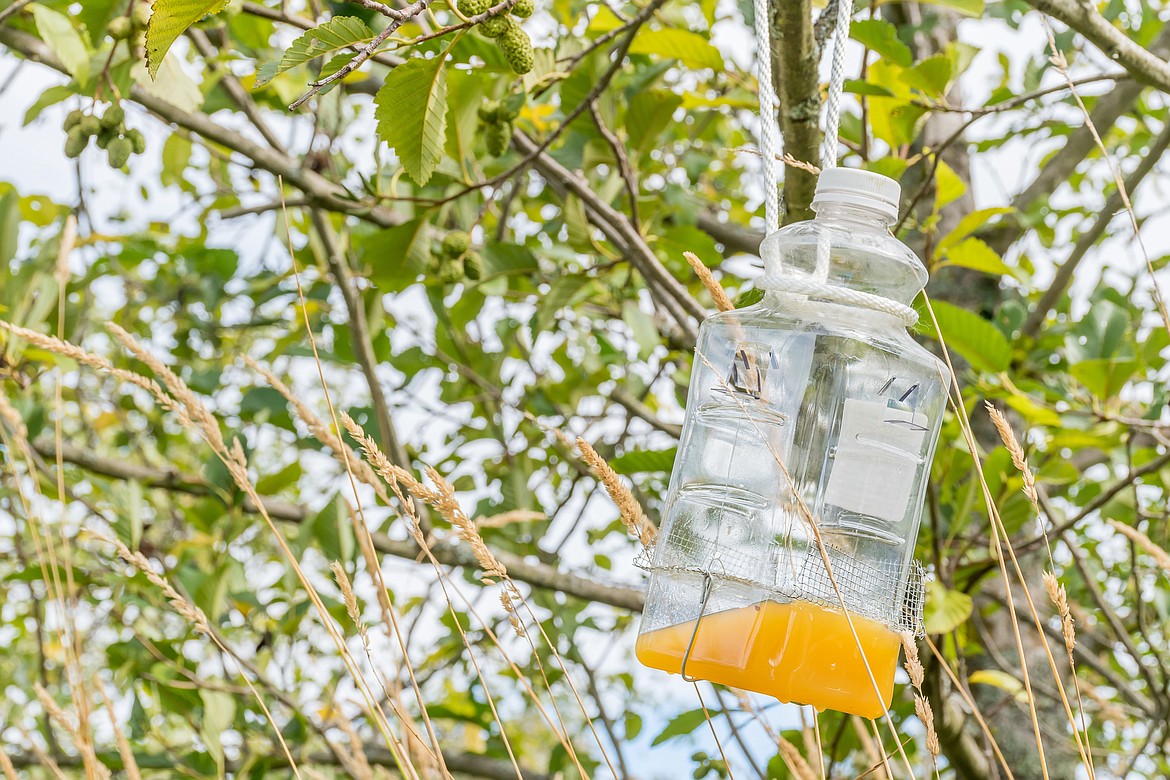 An Asian giant hornet trap.
September 24, 2020
Stories this photo appears in: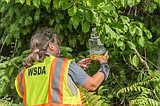 September 28, 2020 1 a.m.
The bad is news that nine Asian giant hornets have been found in Washington state in the last year. The good news is the nasty bugs — most two inches long with stingers nearly a quarter-inch in length — have only been found in Whatcom County, and they don't seem to be spreading far. At least not yet.
---