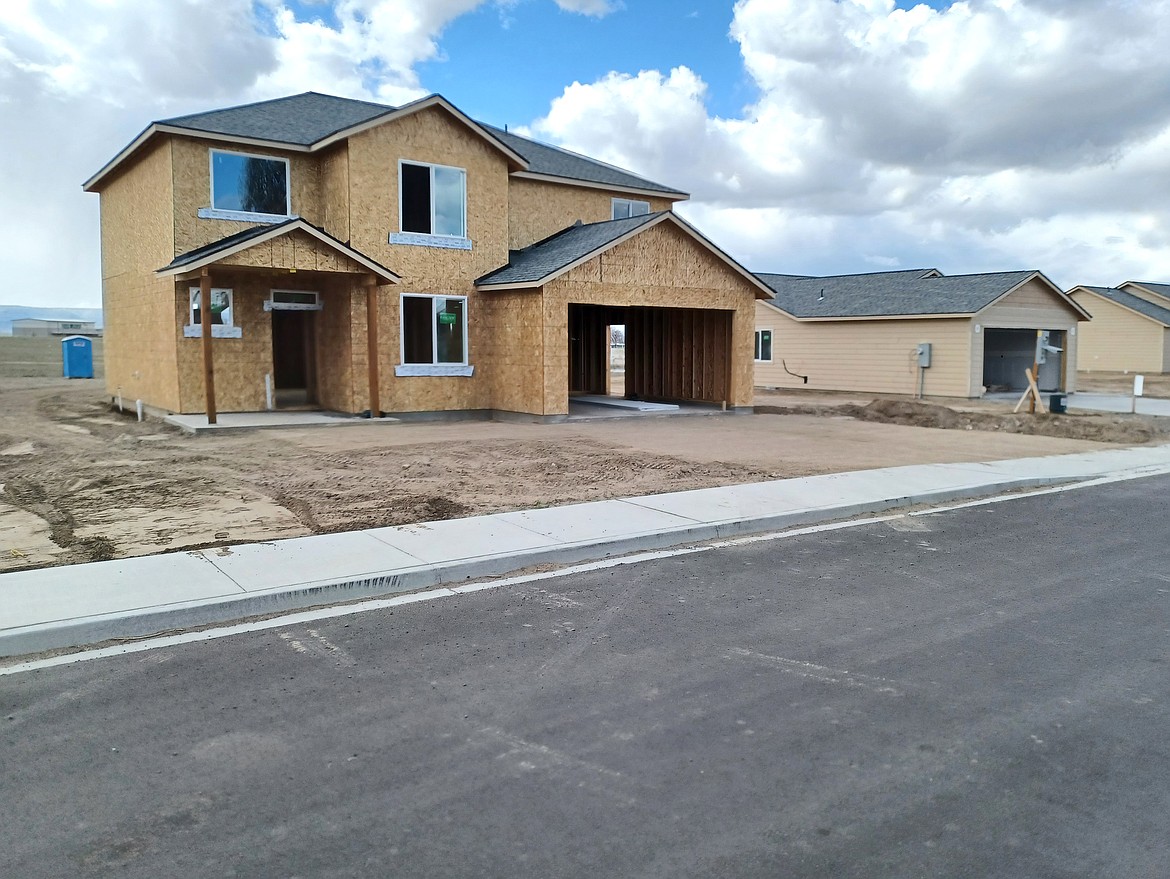 Housing developments in small towns, like this one in George, are providing some relief to people looking for a place to live, but there's a lot more to be done.
April 27, 2023
Stories this photo appears in: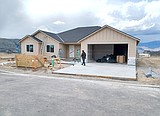 May 20, 2023 1 a.m.
EASTERN WASHINGTON — It's no secret that there's a housing crunch in eastern Washington. There isn't enough affordable inventory to meet demand, so how is the industry dealing with the situation? "Between the regulations and increases in code that continue to pile up here in Washington state, as well as land availability and a shortage in the workforce, there are a lot of things that are creating the perfect storm for us not to be able to catch up to kind of the needs that we have in our state," said Lindsay Brown, executive officer of the Central Washington Home Builders Association. In the last 30 years or so, Brown said she estimates that the population of Washington has increased at a rate of about 60%. In that same time, the housing inventory has only grown at a rate of about 33%.
---