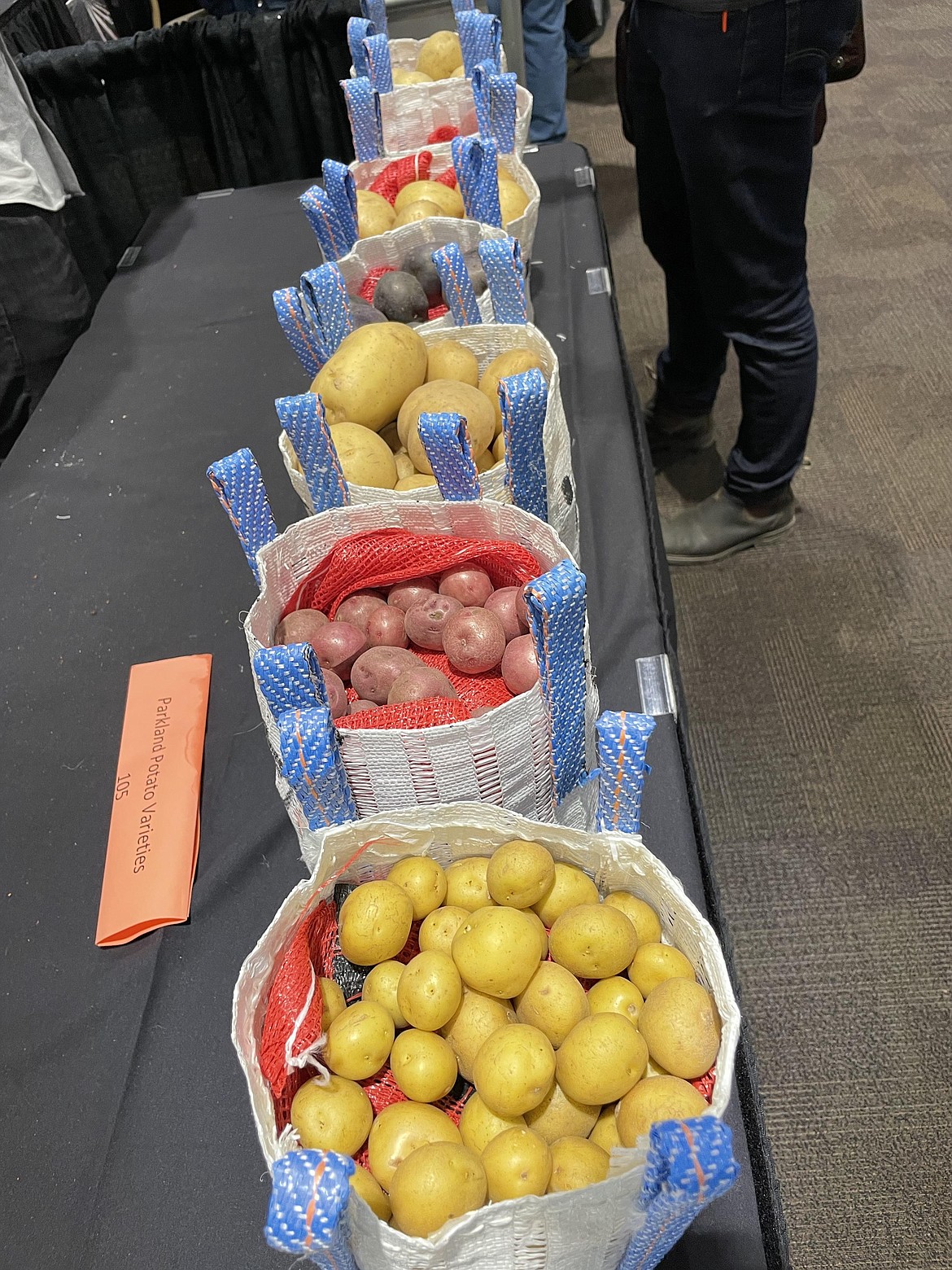 Potato varieties on display at the 2022 Washington-Oregon Potato Conference.
January 20, 2023
Stories this photo appears in: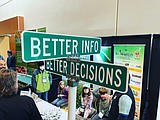 January 20, 2023 1 a.m.
PORTLAND, Oregon — Howard Goldstein is on a mission on behalf of potatoes. "Unlike the consumer, who absolutely loves potatoes, and nothing's going to stop that, that love isn't ubiquitous," said Goldstein, a senior executive with the Chicago-based public relations firm Foodminds. "And there are a few leading institutions that have, for decades, tried to recast potatoes in a negative light." One of the ways opponents of potatoes are trying to do that, Goldstein said, including having potatoes reclassified as something other than vegetables. "They don't want potatoes. When we talk about vegetables and eating vegetables, they don't want potatoes as part of that conversation. And that's absolutely absurd," he said.
---